Newcastle Commercial & Domestic Insurance Brokers
Commercial & Domestic Insurance Made Easy
Extensive Insurance Industry Experience
Large Range of Insurance Underwriters
Backed by the Steadfast Insurance Group
Friendly Personal Service
Free Insurance Assessments & Quotes
Request a call back or FREE quote: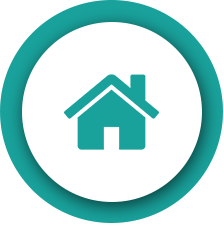 Rensure Group Insurance offers all types of domestic insurance cover for most needs. Contact us today or complete the form for a call back to discover how
we can help.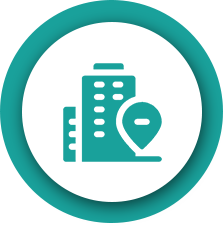 Being in business is challenging at the best of times. Rensure Group are here to make sure you're fully covered and supported 24/7 in your business so you can sleep at night.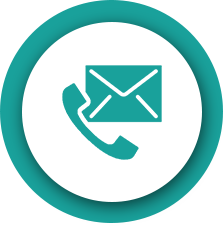 Contact us today for a confidential discussion about your current insurance cover, the suitability of your current cover or to explore your insurance needs -
we're here to help.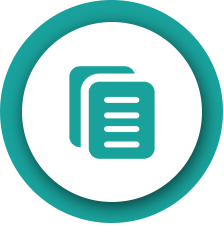 We are happy to provide no obligation quotes so you can compare your existing cover. Importantly, your cover needs to match your situation and needs.
Get in touch today.
Why Choose Rensure Insurance & Risk?
Using someone who has the knowledge, skill and experience allows us to understand the business insurance needs and place them with the right policy while also negotiation with insurers on premiums. With that being said it allows us to obtain a more competitive premium and suited policy. If you unfortunately suffer a claim we are here to guide and work closely with you while also negotiating with insurers to ensure your claim runs smoothly and you are reimbursed to a position before the claim occurred. Remember insurance brokers work for the client and not for the insurer so we have your best interest at heart.