Workers Compensation Insurance
It should be noted that Workers' Compensation Policies should be held by businesses with staff regardless of what industry it operates within.
This product varies between States and Territories in Australia.  Mandatory for any business employing staff it will contain certain regulations about contractors and the use of sub-contractors.
Many of the States will see the premium for any specific industry sector reflected as the same across the playing field.  Other States may introduce a set of underwriting criteria that would influence the cost of premiums.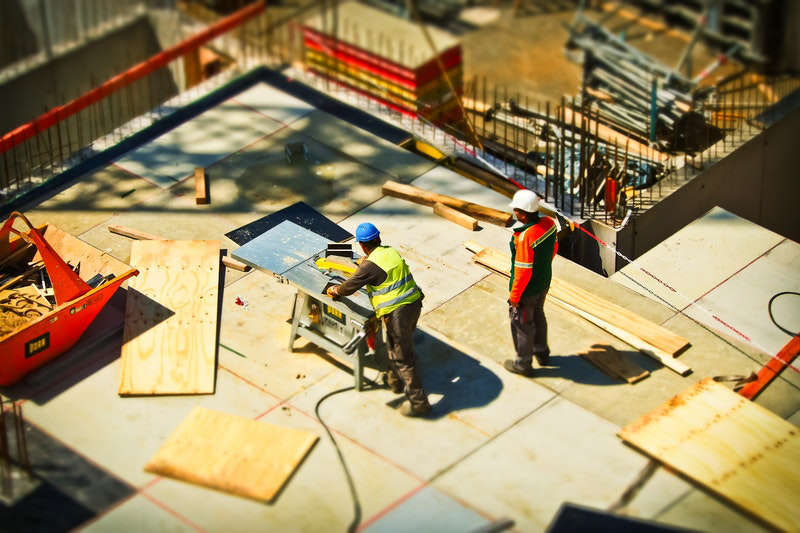 Request a call back or FREE quote: