Heavy Motor Vehicle & Fleet Insurance
Transport company owners are aware of how tough it is to keep on top of operating cost. Adequate management of risk by appropriate liability protection is an expensive cost. We have you covered, whether you operate a single vehicle or a fleet.
We are instrumental in assisting our transport operators to obtain competitive quotes from an array of service providers operating in this space. We will assist you to obtain those quotes and will be there every step of the way helping you navigate through comparing quotes, excesses, endorsements, exclusions and negotiating the best premium for you.
We will lead the way in getting your risk addressed in terms of getting cover for the rig itself, the trailer, dogs, tarps and chains not to mention dry hire of equipment up to downtime cost whilst your trailer is off the road.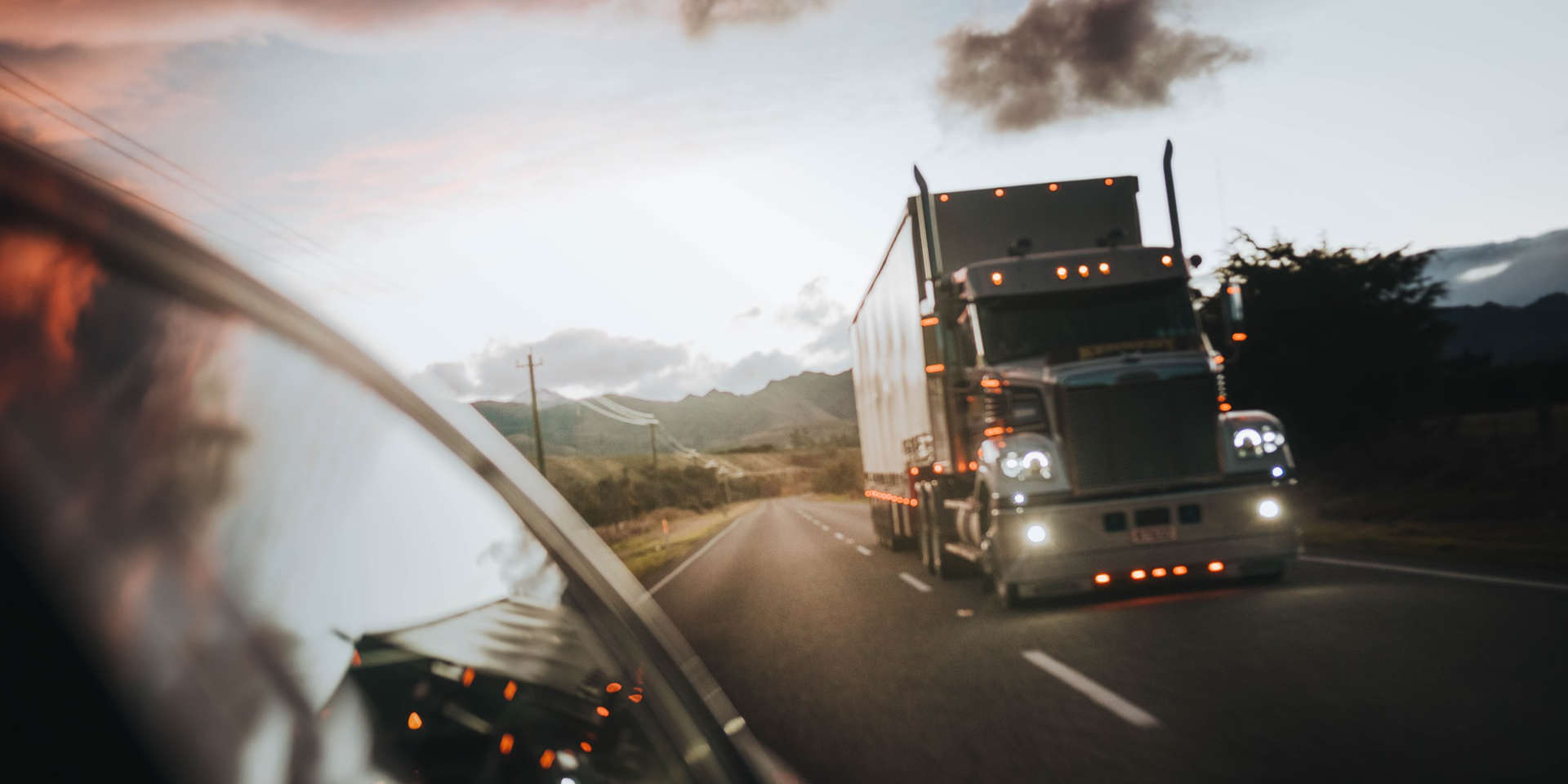 Request a call back or FREE quote: