Fine Art & Jewellery Insurance
We have access to specialist insurers who provide risk solutions to having a private collection at home of on loan to an art gallery.  It is strongly recommended that art, jewellery, antiques and curios are adequately protected by recommending the correct insurance in line with full client expectations.
A consultation with our Authorised Representatives at Rensure Insurance Group Newcastle will enable you to arrive at that perfect point of protection for your cherished belongings of value.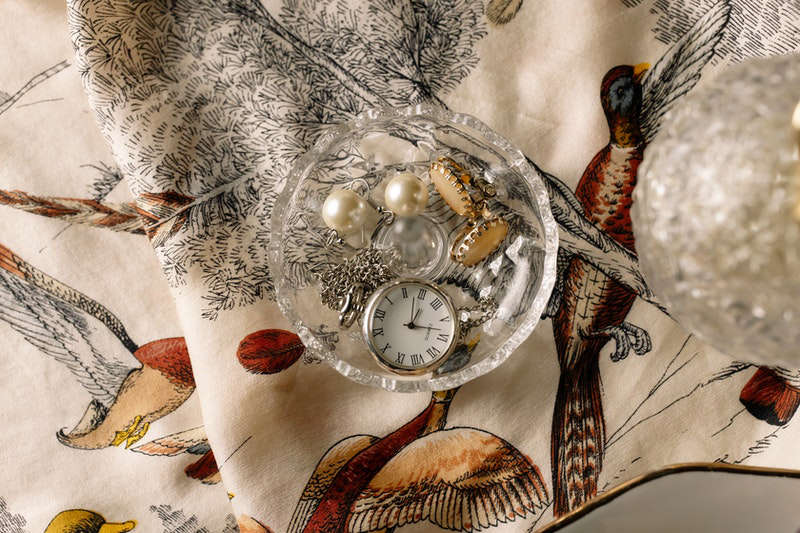 Request a call back or FREE quote: