Association Liability Insurance
Association liability protection consists of a mix of management liability and professional indemnity offerings, formulated to speak to the unique requirements of associations and non-profit organisations.
Individual office bearers, as well as the association, enjoys protection under this product targeting wrongful acts in the management of the association, fidelity and employment practices liability.  The association can also be adequately protected against claims for financial loss suffered, because of breach of professional duty by the association.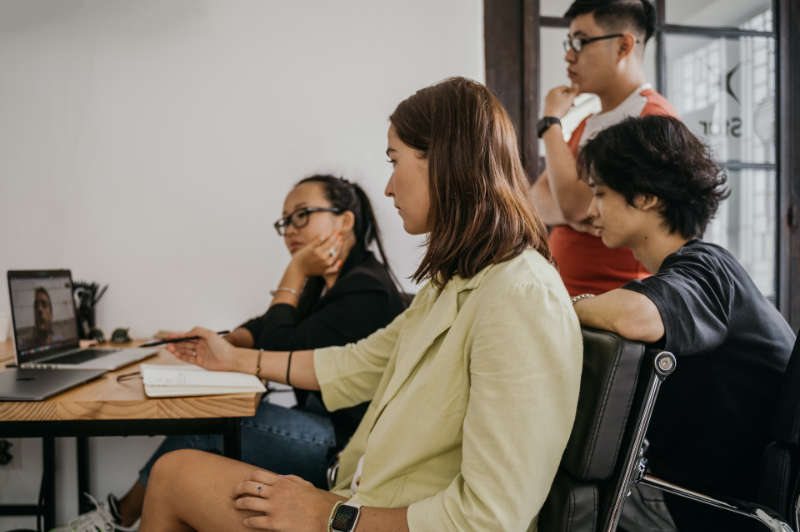 Request a call back or FREE quote: