Short Term Rentals – Air BNB – Holidays Homes Insurance
Holiday homes, similar Landlord cover, cannot be insured as a standard home with standard home and contents features. There are variants in wording and cost.  This applies to holiday homes solely used by the owner as well as short term holiday rentals.
If insurers are properly advised as to the actual use of the dwelling, complications may develop at the onset of a claim, which can be avoided through professional guidance and support in selecting the correct product and cover.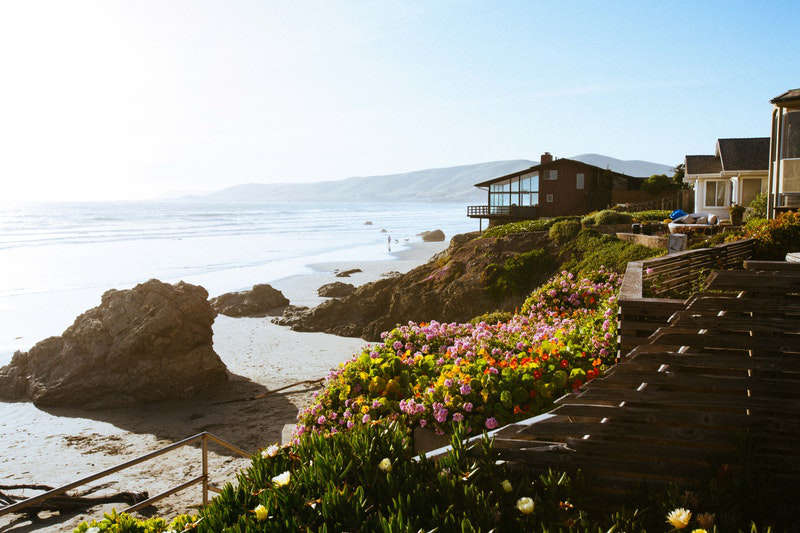 Request a call back or FREE quote: