Newcastle Insurance Brokers
We provide insurance products to cover a wide range of commercial, business and domestic insurance needs.
Don't get caught without the insurance cover you need. Contact us today to discuss your current cover and we'll be happy to review your current insurance  and make sure you're getting ht ebest cover and also the best deal.
Request a call back or FREE quote: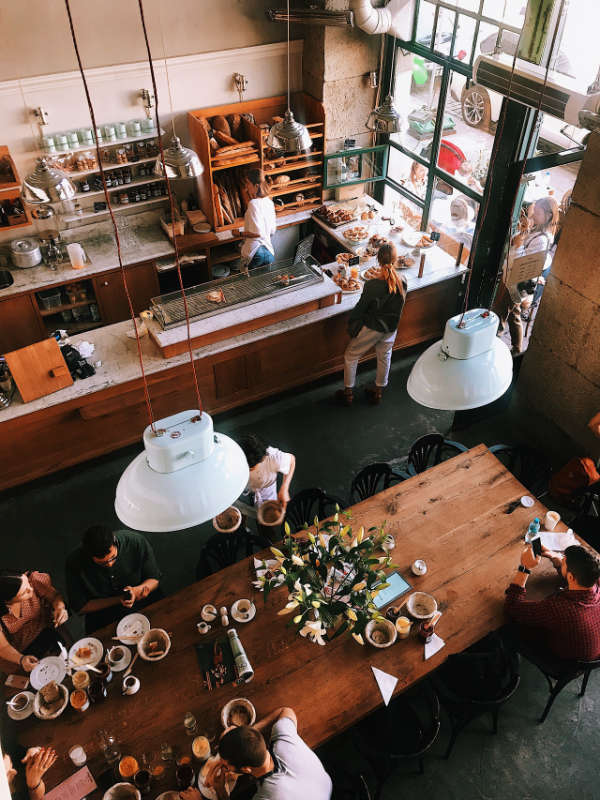 Running a business has never been more challenging. One of the areas which can create excessive stress is risk.  Intelligent business owners have always preferred to turn to insurance to shift the financial burden of carrying the risk, providing them with valuable protection and a good night's rest. This comes down to sound and responsible decision making, as quality cover will not only protect your company or business enterprise but also potentially provide the proprietor, operator or director of the business with endless peace of mind.
Rensure Insurance Group Newcastle can be your provider of choice to support you with sound, reliable financial advice and a suite of products to address the business' needs for the most suitable types of cover, appropriate to needs.
Protection against property-related losses include the following types of cover:
Building, contents and stock cover
Interruption of business activities
Burglary and theft
Money
Glass Breakage
Public & Products Liability (Broad Form Liability)
General Property
Breakdown of Machinery
Electronic Equipment
Employee Dishonesty
Tax Audit
Transit and Carriers' Liability
Employment Practices
Statutory Liability
Fully comprehensive protection and cover may be provided by linking other tailored or specific classes of insurance to complete fully personalised protection of every facet of your business.
As every business is unique it deserves an individual approach. A Rensure Insurance Authorised Representative will carry out a full business risk analysis and present you with a range of recommended products from which you can select the perfect solution for your business.