Trades & Contractors Liability Insurance
Tradesmen know this simple truth: protect your risk to be able to enjoy a good night's rest. Public liability cover is a critical component of having peace of mind in this line of business.
Many products have exclusions, endorsements and other aspects which may only present after you have made a claim. It is our task to ensure that you are duly insured with the correct policy to suit your unique business and set of circumstances. A meeting with one of our Authorised Representatives will promptly assist you in selecting the right level of protection for your business, from a wide array of trusted and reliable options.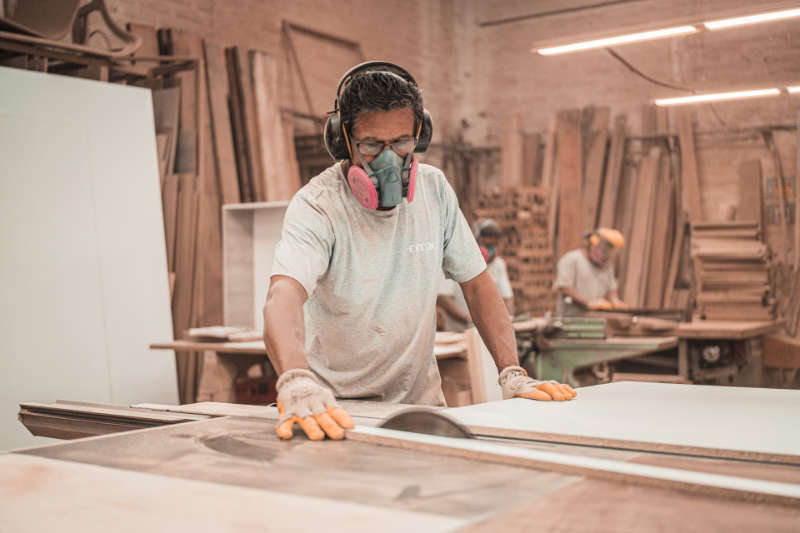 Request a call back or FREE quote: